Building Your Visions
Tailored to you, with a personal touch

Call now to arrange a free quote on 07874 194659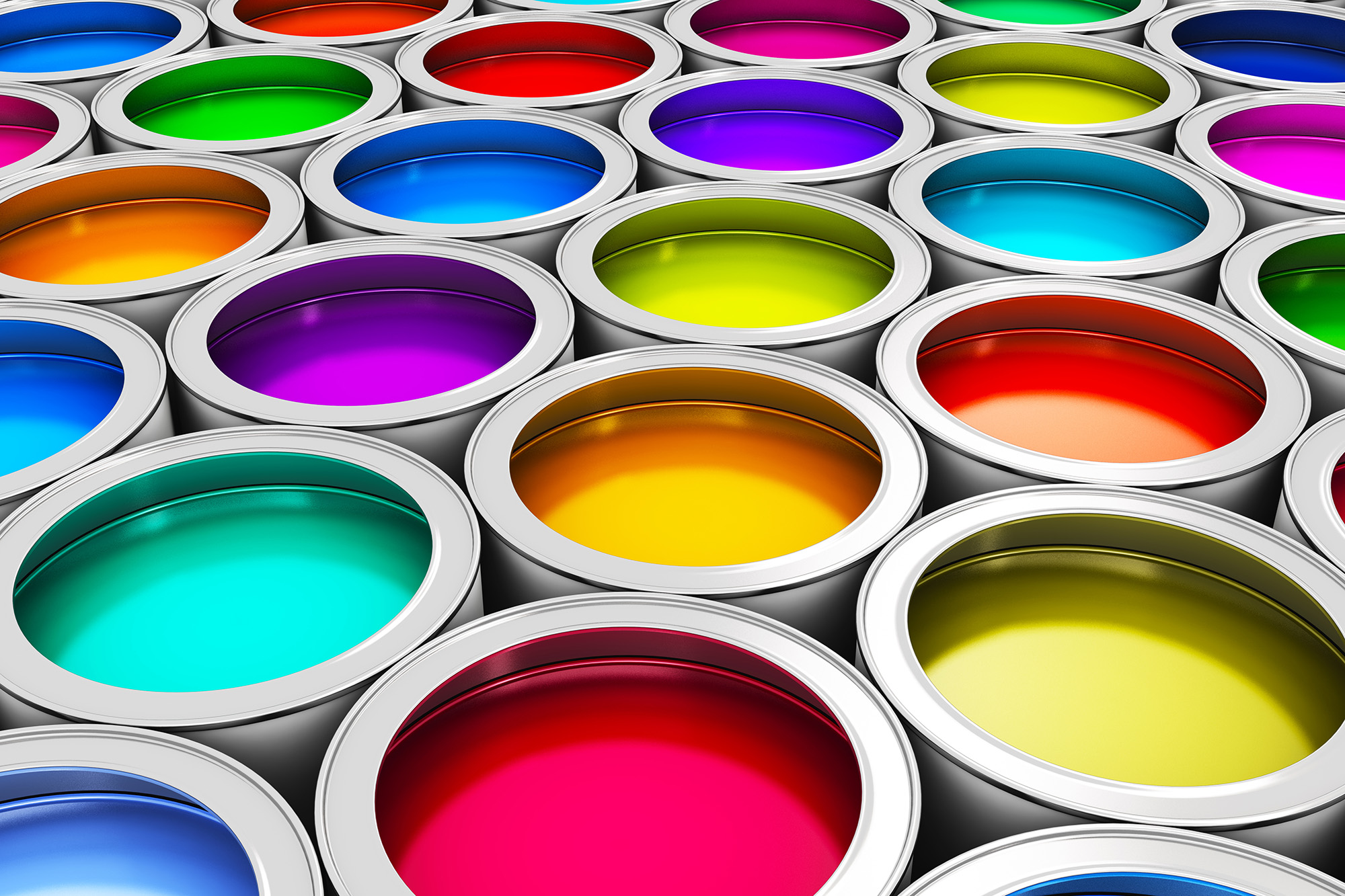 I am a professional painter and decorator that studied at Tresham Collage in Wellingborough in 1998. I pride myself on providing a high quality finish in all areas, as well as a customer service that is second to none. If you are looking for a painter and decorator that is freindly, reliable, professional and that works to the best quality possible, then you have come to the right place. feel free to get in touch using the form below. I also provide free no obligation quotations.
Please see some of the below images for some examples of my previous work. Should you wish to see more, please complete the contact form below with your request so that I can arrange a visit with my portfolio.
If you would like to arrange for a free quote, to veiw my portfolio, or if you have any other quesions, please complete the below form with your request.